CEMEX Call center is the point of contact with customers which helps create long-term business partnerships and opens new communication channels to support them. This helps to better manage their business while handling their requests and answering their inquiries simultaneously.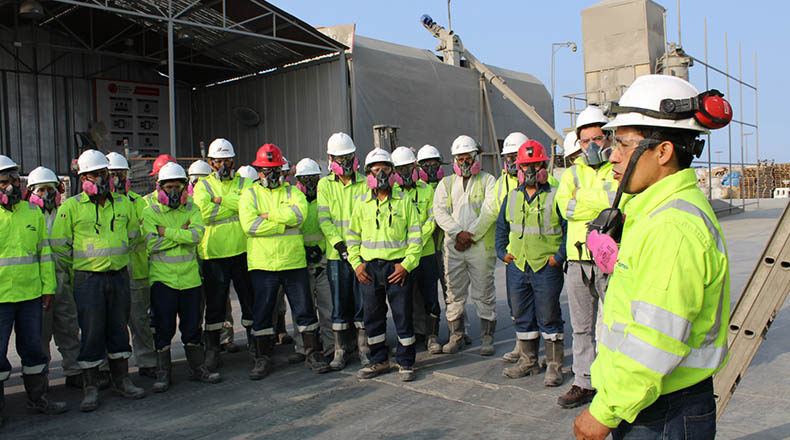 CEMEX Call Center Contacts:

Toll Free No.: 0800-8823639
Cell Phone: 0100-3886632
Land Line 1: 088-2424242
Land Line 2: 02-24078787
Service is performed by our group of well experienced customer service highly trained staff, who are keen to provide a positive experience with every contact using international call center standards.
Toll Free: Customers contact CEMEX & get all their requests handled free of charge.


Security: This is for the purpose of maintaining customer information highly secured. A unique user and password is provided for every customer.


Ordering: A direct channel where the customer gives his orders to a highly-trained friendly agent who executes orders online.


Inquiries: A well trained professional team of call center agents who are available for 16 hours daily that cover all customers' inquiries in an efficient courteous way by using the most advanced technology and Call centers international standards.


Complaints: A Comprehensive system was designed to ensure complaints are best solved within the highest response time. Complaints handling is measured via a well established service matrix that complies with the ISO standards and ensures adequate corrective and preventive actions are applied.


IVR : A highly effective tool that is best tailored to gives our customers a full range of updated data and answers all their daily/monthly inquiries(Balances, Dispatch status, Requested volume).


SMS : An exclusive unique service that keeps our customers updated with all their daily transactions along with any new services and products offered by the company.