Sustainable Constructions
CEMEX aims to lead in sustainable construction by developing building products and solutions that have significant positive sustainability attributes and contribute to the transformation of the construction sector.
Toward this end, we implemented the below project in Egypt: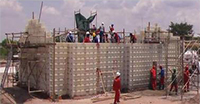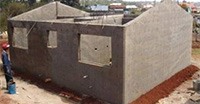 The need for low income housing projects is increasing in many countries around the world. The housing increasing demands and Lack of financing solutions all contribute to the problem.
Introducing a solution model to our community, saving time, manpower & cost during construction period which accordingly result in introducing a lower price units to be affordable for the low income people.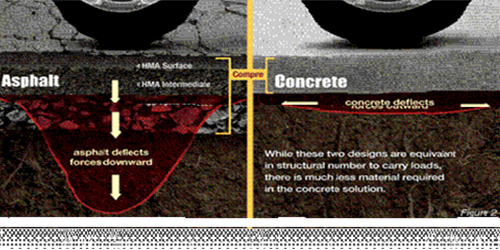 We started to promote concrete as the best sustainable paving material based on the life cycle analysis. The life cycle analysis indicated that concrete paving has the following advantages:
Concrete pavements are 10 times sustainable than asphalt pavements
More Green (Natural – non toxic raw material)
Less cost in the medium and long term
Competitive cost at the short term
Easy & low cost of maintenance
Less lighting needed
Better vision on the high ways
More reflective to heat (less temperature)