See the benefits and opportunities when working at CEMEX.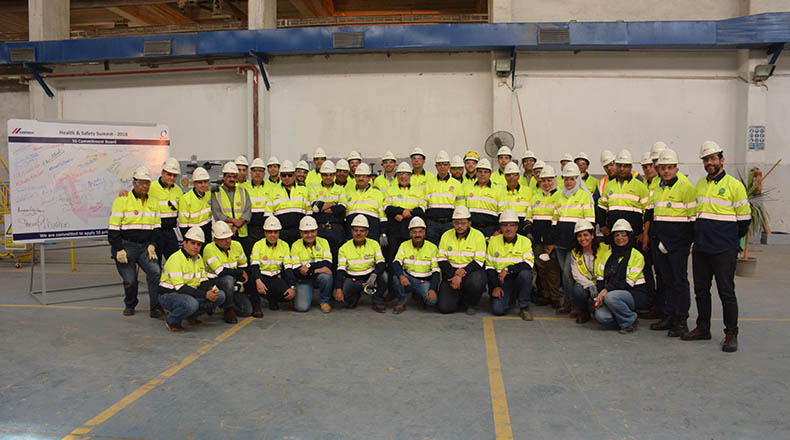 CEMEX Employee Development Offerings
CEMEX products are used to build some of the most magnificent structures: the highest buildings, strongest bridges and most durable streets. But at CEMEX it's not necessarily the structures that we are building that are the most impressive, we are also building great careers. We are doing this, in a large part, through extensive training programs that are offered to our employees.
CEMEX Learning
Through CEMEX Learning, employees have the opportunity to customize their development into IDPs (Individual Development Plans) with individual and business related development needs.
Plant and Field Level Opportunities
Training for employees who work on our sites and have limited computer access is designed and managed at a local level. For example, several of our locations are implementing initiatives to train and certify drivers. In addition, employees at the plants can learn safety response skills or accident investigation techniques and procedures in a few courses. Cement Manufacturing 101 and Concrete 101 provides new hires a better understanding about manufacturing basics.
On the Job Development
Participations in Post-Merger Integration (PMI) and international assignments are also considered excellent on the job development opportunities. In addition to participating in the above programs, CEMEX Egypt also provides instructor-led courses on Leadership for middle to senior level executives and Managerial Skills for line managers.(Managers Training Program)